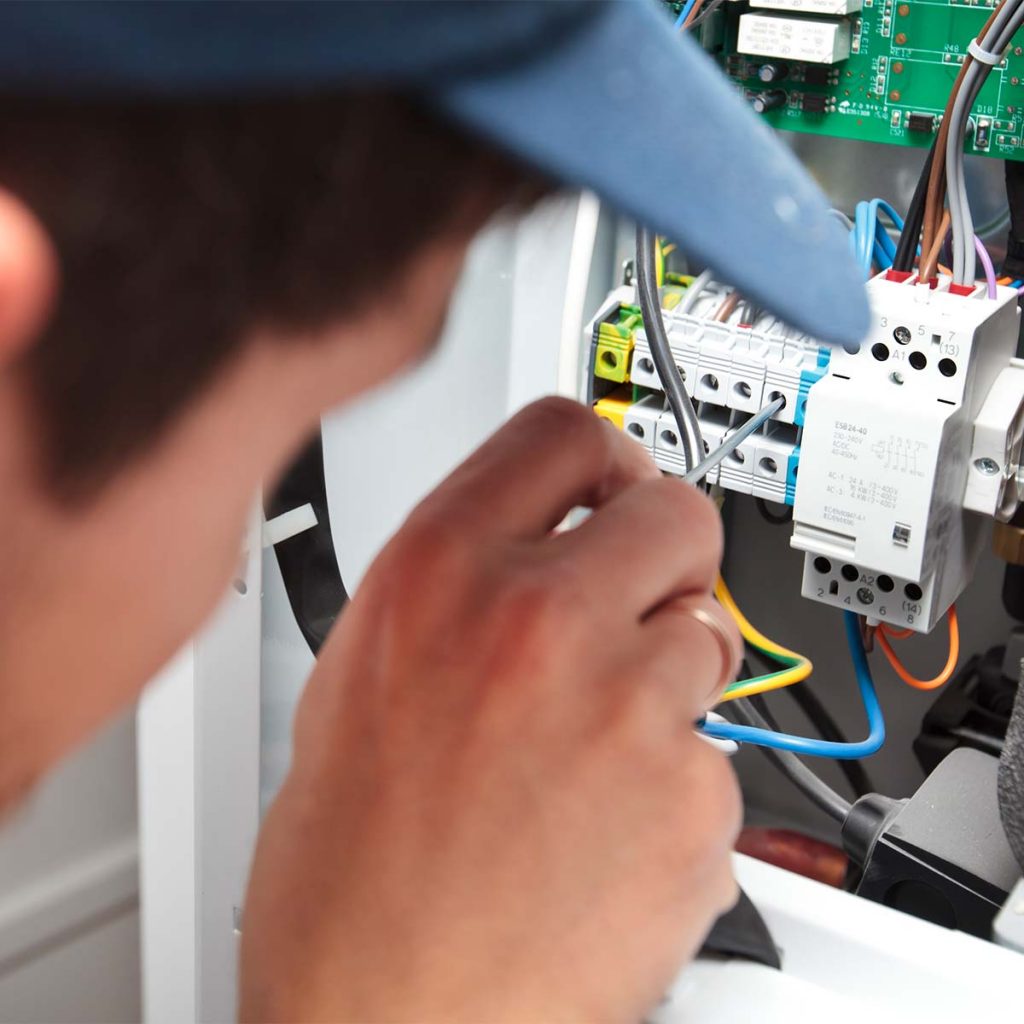 We can install new or service existing outlets and light fixtures, replace breakers, upgrade and replace breaker boxes, install and service meters, meter cans, meter poles, set up and install above ground and underground electric services, install electrical service for hot tubs, water heaters, and more!
Residential Service, Maintenance & Installation
Commercial Service, Maintenance & Installation
Light Industrial Service, Maintenance & Installation
Surge Suppressors
Uninterruptible Power Systems
Bucket Truck Services
Lightning Arrestors
We have been the local leader in heating and A/C services for decades! If you are still on the fence about an upgrade, take a look at our worry free maintenance packages.
We offer many air conditioning services by licensed and experienced technicians to keep you cool and comfortable during the summer as well as heater services to keep your warm and cozy during the winter!
Heating & A/C System Diagnostics
Heating, Furnace & A/C Servicing
Seasonal Tune-Ups
Furnace & A/C Maintenance
New Furnace 7 A/C Installation
Parts, Repair, & Replacement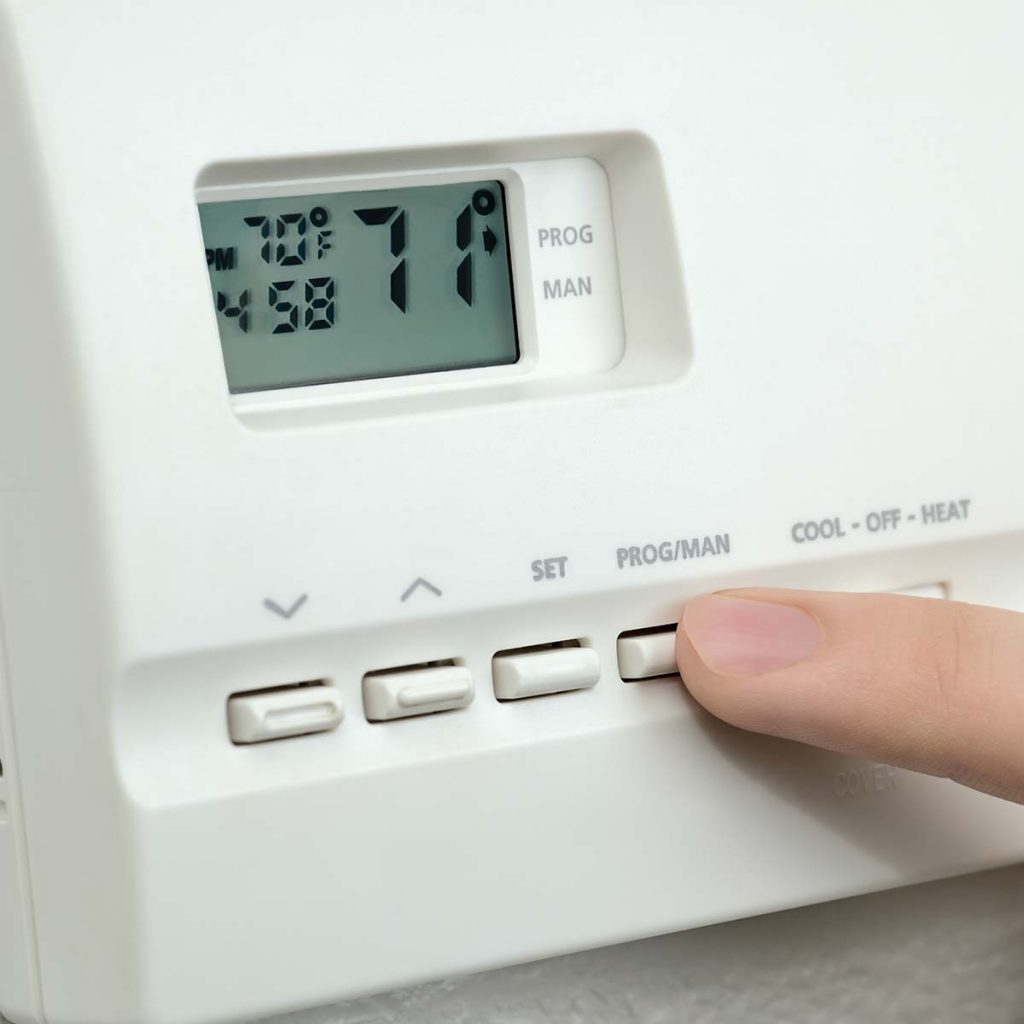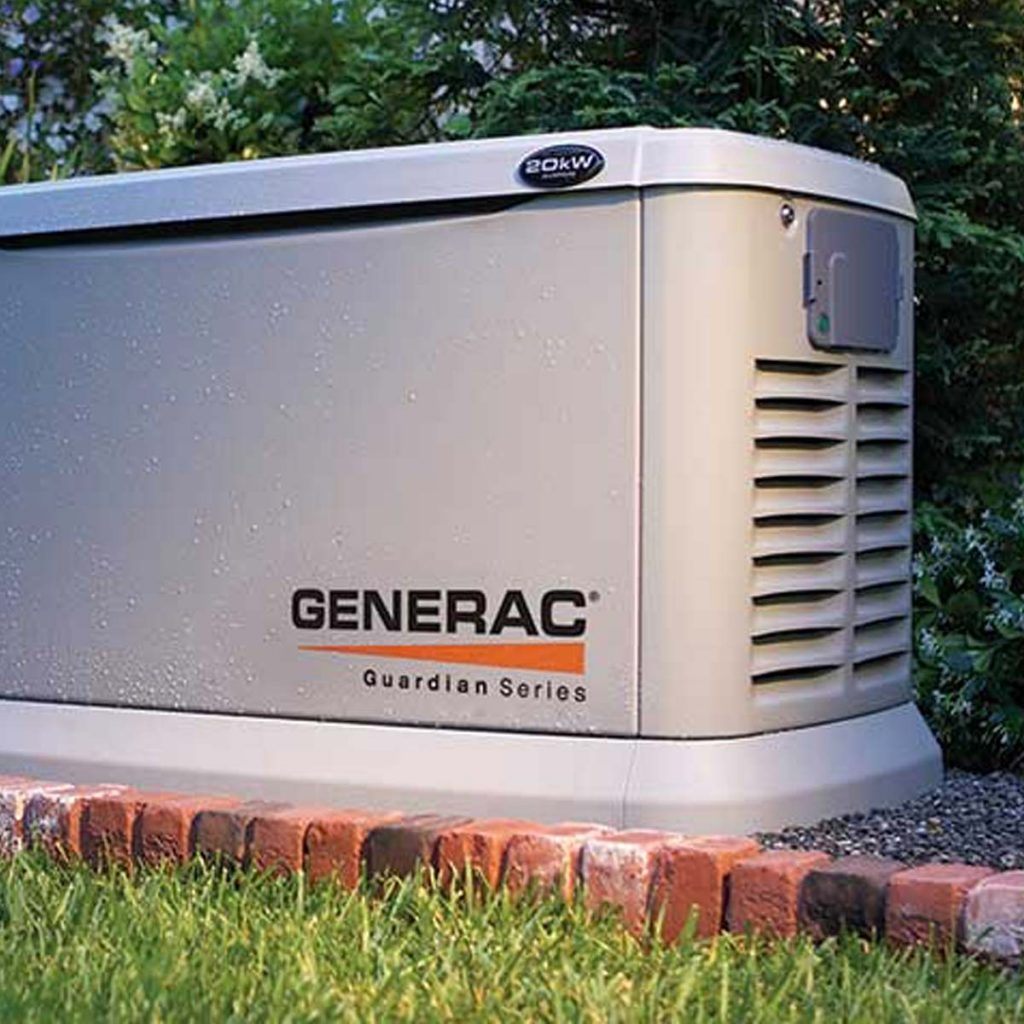 Alternative Power Systems require expert setup, maintenance and repair. We strive to make maintaining your Generator system a breeze, with our outstanding maintenance packages.
Generator Service, Maintenance & Installation
Technicians and Service You Can Trust
Call Now for Immediate Service
Heating
•
Air Conditioning
•
Electrical
•
Generators