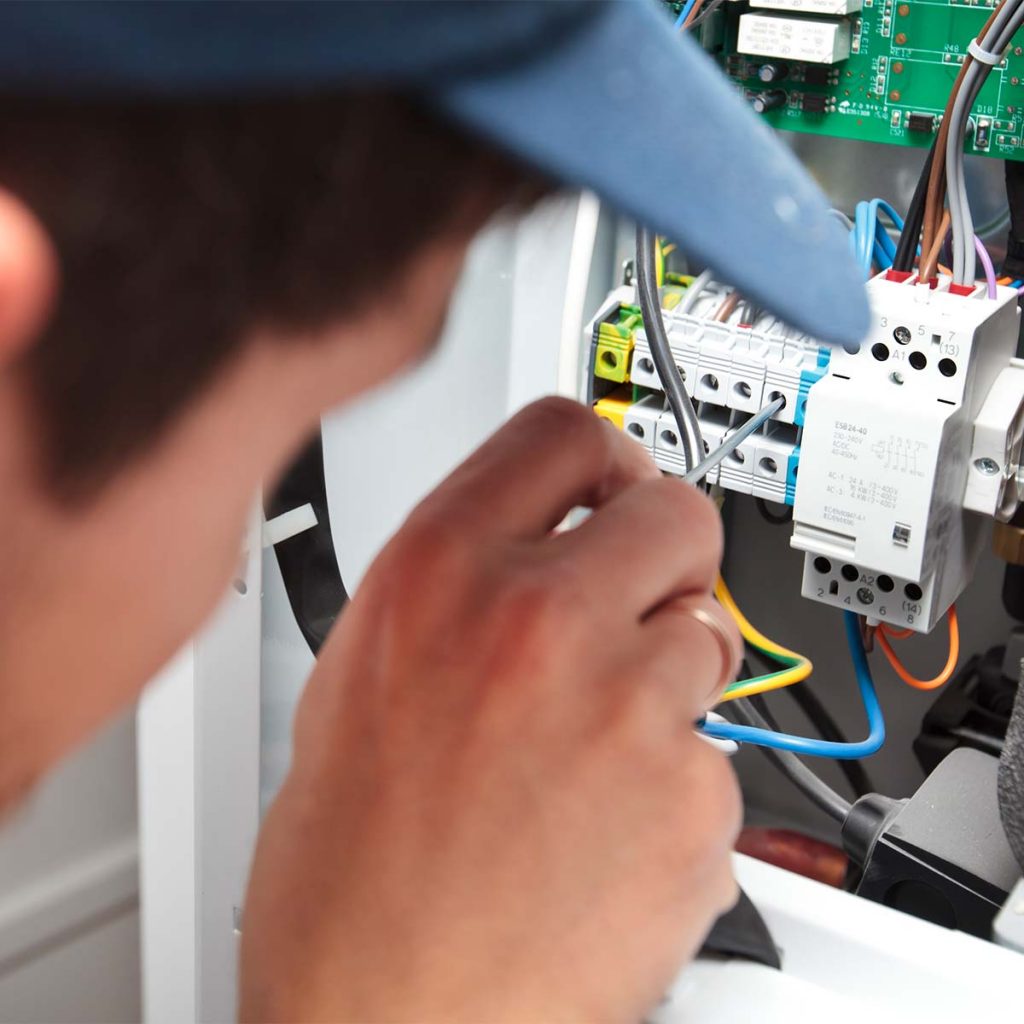 Dayton Electric is a full-service Company specializing in Electric, HVAC, and Generator Installation, Servicing, and Repair
Dayton Electric Co., LLC serves a 50-mile radius within the Dayton, Texas surrounding areas. We are celebrating over 50 years of excellence providing services for electrical, HVAC, generator services, and more! Here at D.E.C., we stay ahead of all the constant changes in technology across the board by focusing on our customers, products, and internal systems and operations.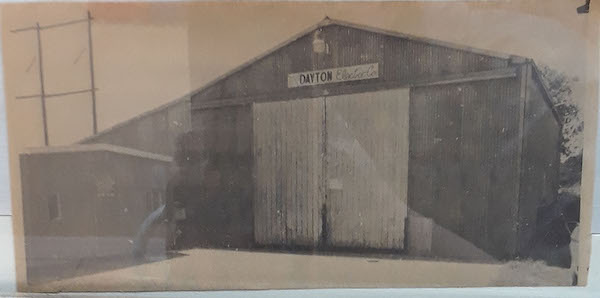 The Dayton Electric Story
James F. Williamson got his start in the electric business working as an apprentice for Charlie Brumaghim at The Electric Shop in the early 1950's. He and Charlie did residential electrical work, as well as repairs on appliances ranging from refrigerators and televisions to toasters and irons. James credits Charlie for everything he knows about the electrical business.
In 1956, he joined the US Navy and married the love of his life, Betty Jane Skarpa. After serving his country for four years, he came home to work for Charlie once again at The Electric Shop. Soon after, they began expanding their family, first with the birth of their daughter Lorrie in 1960 and then with the arrival of their son Bo in 1966. During that time, James started doing electrical work at the refineries on the Houston Ship Channel. After a couple of years, with just $45 and a garage, James decided to start his own business. He and his wife formed the company Williamson Electric in 1968.
Williamson Electric first gained success thanks to companies like Kelley & Pope Construction and Seaberg Rice, both of which helped him land jobs. As his success grew, he later made the decision to partner up with Oscar Cooper, the nephew of his old employer, Charlie. They combined Williamson Electric and The Electric Shop to form Dayton Electric Company.
After working together for a few years, Oscar Cooper left Dayton Electric Company to start his own company in the motor business. Since then, Dayton Electric Company has been run by James & Betty Williamson and the company continues to be a family business. Their daughter Lorrie and her husband Keith, as well as their son Bo, joined the company. Currently, third generation family members are running the business.
In the early 1970's, they hired their first employee outside of the family. They started out doing mostly residential work at first. In 1996, in an effort to expand the business, HVAC (Heating, Ventilation, and Air Conditioning) was added to the list of available services. In 2008, they expanded again to add generator maintenance and service. Since its conception in the garage, the business has moved three times: first to a building behind what is now Burger King in Dayton, then to a new location on the corner of Seaburg Industrial Drive and Sawmill Rd, and eventually they settled down at the current location on FM 1960, in a building they built themselves.
In their 50 years of business, Dayton Electric has worked for many big-name companies such as Brown & Root, Williams Industries, Abbey Enterprises, Exxon, Chevron, Seaburg Rice, Kelley & Pope Construction, LCJ Construction and many more, as well as countless residents of Liberty County and surrounding areas. They are thankful to God for the many opportunities he brought that helped build their company into what it is today, and thankful to their customers for choosing them. They look forward to serving their community for many more years to come.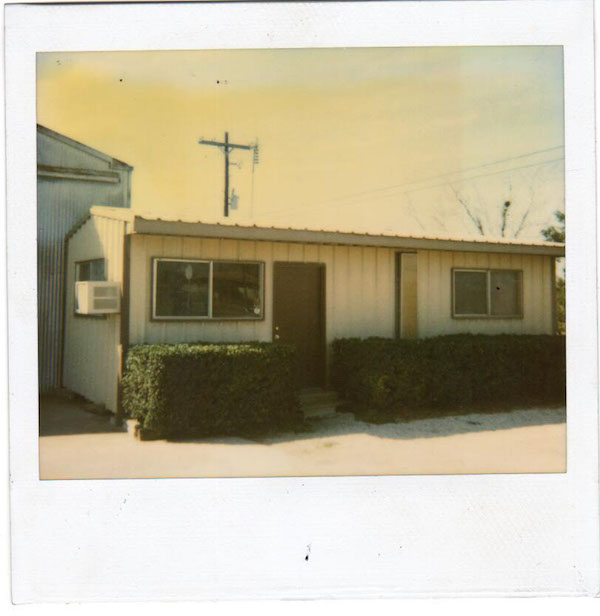 Call Now for Immediate Service
Heating
•
Air Conditioning
•
Electrical
•
Generators