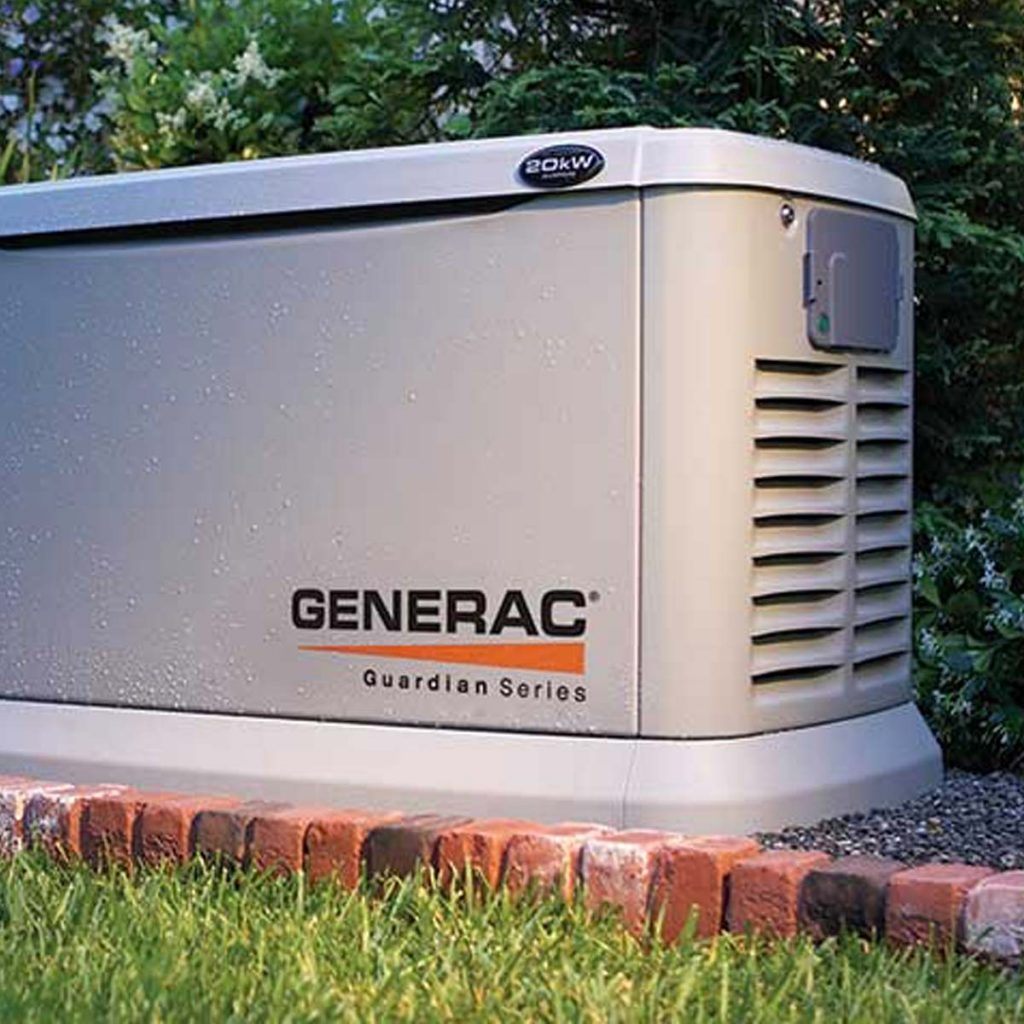 Generator Installation, Repair, Servicing & Maintenance
Texas weather can be unpredictable and unforgiving. If it's just a thunderstorm with strong winds or a category 4 hurricane, you never know when you could lose power to your home or business. A stand-by home generator is there to protect you from loosing power in those instances. If you have a stand-by generator or you are thinking of purchasing one, Dayton Electric is who you need to call!
We are an authorized and trained Generac dealer! We are trained and certified to sell, service, and maintain all models of Generac stand-by generators!
If you are having stand-by generator issues, we can troubleshoot and diagnose your problem and make the necessary repairs to get it back to functioning properly.
Proper maintenance on your generator is important to ensure it is there for you when you need it. We offer yearly maintenance packages to keep your generator running optimally!
We Offer Maintenance Programs to Keep Your Equipment in Tip-Top Shape
We inspect (and clean or replace if applicable) the following:
Join Our Maintenance Program Today!
Generator Service, Maintenance & Installation
We can install new or service existing generators. Automatic, periodic generator inspections, adjustments, and cleaning of your equipment keeps it running at peak, trouble free efficiency. Potential problems are spotted before they can cause serious damage to your equipment or safety issues.
Technicians and Service You Can Trust
A competent, trained, dependable staff of experts will perform service on your Generator equipment and systems when necessary. Our technicians are trained and certified by the leading manufacturers in the nation.
Our highly trained staff of experts know the Generator Installation Business! Feel at ease that Dayton Electric Co., LLC has made major investments, from training our personnel to providing the most comprehensive test equipment, to provide our customers the most prompt and efficient service at a minimum cost.
Call Now for Immediate Service
Heating
•
Air Conditioning
•
Electrical
•
Generators