Generator Services
Generator Installation, Repair, Servicing & Maintenance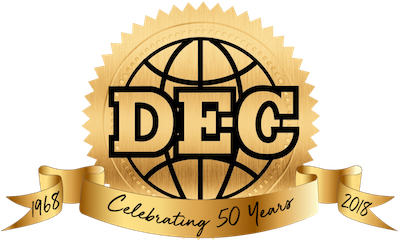 Texas weather can be unpredictable and unforgiving. If it's just a thunderstorm with strong winds or a category 4 hurricane, you never know when you could lose power to your home or business. A stand-by home generator is there to protect you from loosing power in those instances. If you have a stand-by generator or you are thinking of purchasing one, Dayton Electric is who you need to call!
We are an authorized and trained Generac dealer! We are trained and certified to sell, service, and maintain all models of Generac stand-by generators!
If you are having stand-by generator issues, we can troubleshoot and diagnose your problem and make the necessary repairs to get it back to functioning properly.
Proper maintenance on your generator is important to ensure it is there for you when you need it. We offer yearly maintenance packages to keep your generator running optimally!
Call Now And Schedule A Licensed Dayton Electric Co. Generator Technician!
What are the benefits of a generator maintenance package?
Our Other Services Include:
Twice a year visits to maintain your system, prepare it for the weather to come, and prevent problems before they start.
28 Point inspection performed
Priority customer status
Priority scheduling
No overtime charges
Improve the reliability of your system
Extend the life of your equipment
Reduce repairs and repair bills
Improved capacity
Improved safety
We Can't Wait To Hear From You!